How to dress up like a news anchor?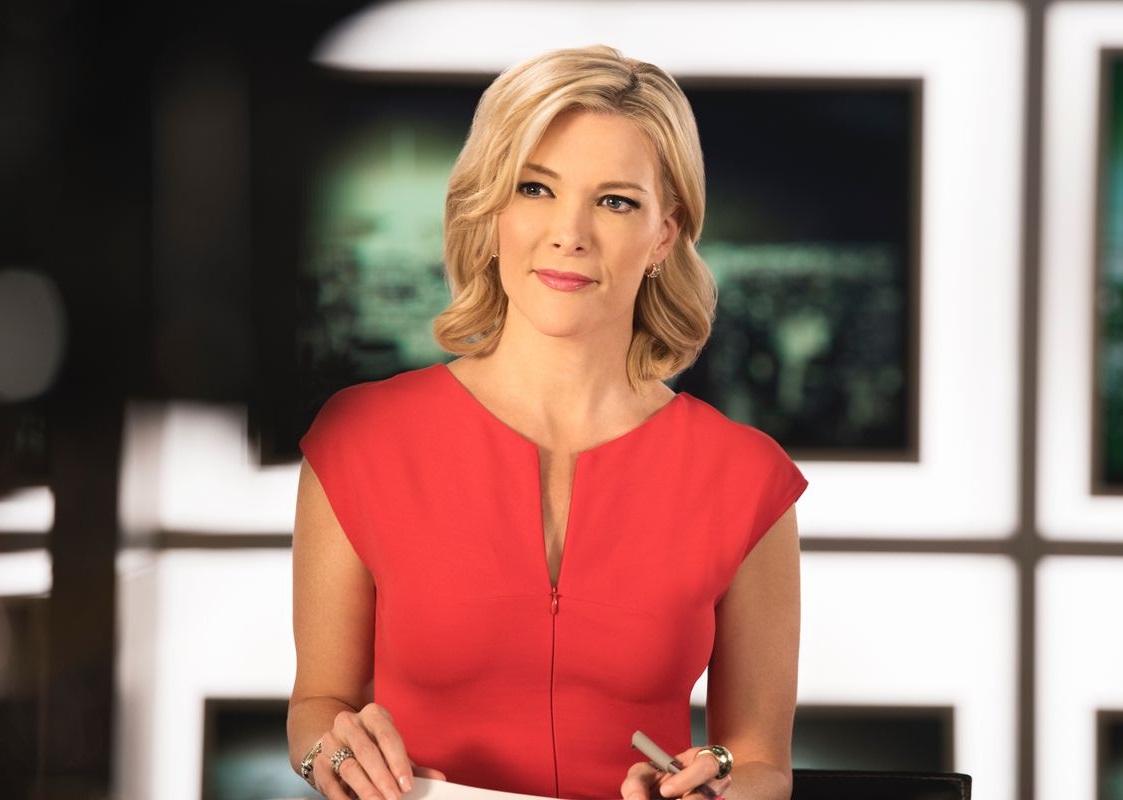 Television channels are full of women who are news anchors and are among the most loved celebrities around the world. It is also important for them to dress up properly, have a good make up, business hairstyle and maintain a good image in front of the audience.
If you are searching for the help with a haircut, you can check the site Hairstylery.com, where you can find all the proper ideas about business hairstyles.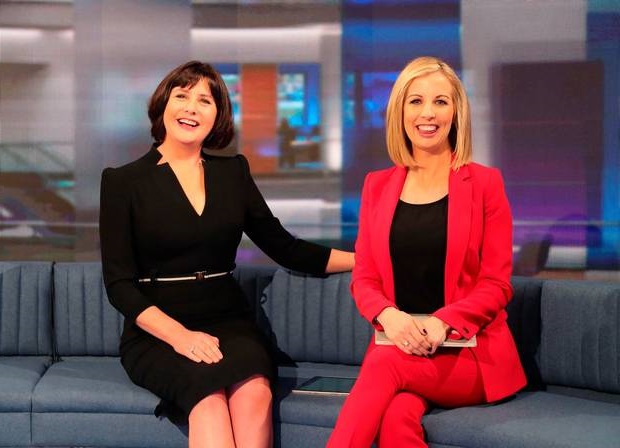 If you are going to step in the journalism field, it is extremely necessary that you should pay attention towards the clothes that you are going to wear and must dress according to the news anchor clothes protocols.
Color scheme
When you are on air, your color options are not only limited to the monochromatic color scheme for the newscaster dress. You need to stick to the solid colors and should always stay away from wearing any kind of busy prints. These kinds of prints are known to be extremely distracting and not at all flattering. Also, avoid wearing white color as it might annoy the director because they will have to always fix lighting time to time according to you.
Styles and shapes
You should always go for the clothes that look good on you and must fit your body without looking tight. You can select from various varieties of the A-line form-fitting dresses, skinny/ straight leg pants or pencil skirts. You can choose the news anchor outfit that is high above your knee and not lows cut in case you feel conscious about showing off too much skin on the camera.   Wearing loosely fitted clothes can make it extremely difficult for the microphone to stay and you will have to make constant adjustments for the same. Also, you should not go for anything that is too tight as it will be uncomfortable and also might look totally inappropriate. This will make the viewers not to take you seriously at all.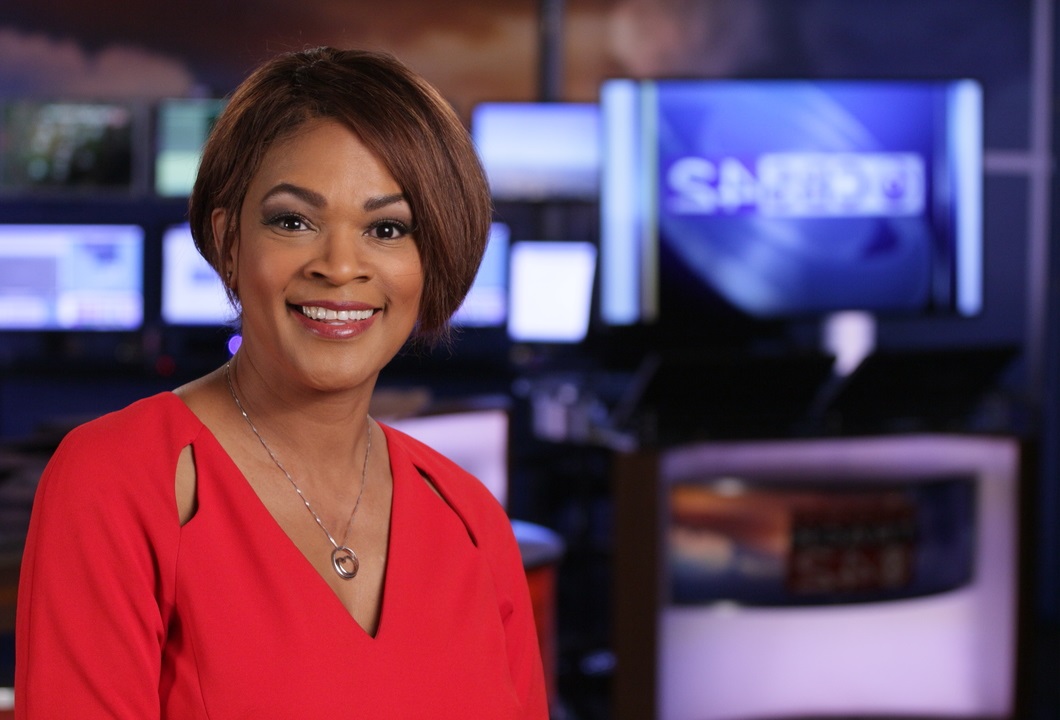 Hair
If you are not at all adventurous with your hair, you can simply keep it down falling straight out of your face. You can also go for curls if you happen to have that kind of time for styling and care. You need to also think about the environment you are in, in order to finalize the right kind of styling for your hair. If you are going for any kind of outdoor shoots, it is better advised to keep your hair up. Also, you should not dye your hair in any kind of crazy colors as not all of the networks are friendly with anything that is non-traditional.
Shoes
Just like the news anchor dresses the shoes also hold certain significance and must be paid attention towards. You can go with some black and nude pair of heels as it can easily match with any of the outfits that you wear. It is important for you to wear the appropriate kind of shoes that are properly able to cover your feet. If you are going for the outdoor shoots or to the fields, it is much more practical as safer to go for the flats or some kind of shoes. Or else you can easily end up falling and getting yourself bruised.