What is the actual difference between the blogger and journalism?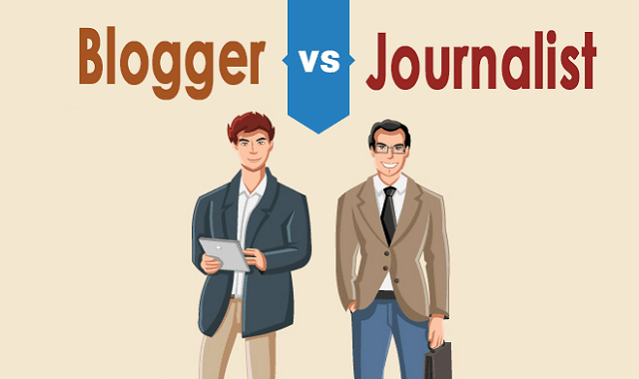 Before knowing about the difference between both, there is a need for you to what is actually a blogging and journalism. They are as follows
Blogging: At first the blog acts as like a personal diary and the people had a special interest in sharing them in online. In this journala different answer, you have full rights to talk about your daily life or you can share the things that you are doing. It acts as a best communicative tool for anyone to share their own information that too in the new way.
Journalism: The journalism acts as the best form of writing about the journalism (some hidden information or history) so called as the journalist. The journalist would work on different places as like in newspaper, magazine, TV and so on. They have the power to share the curiosity.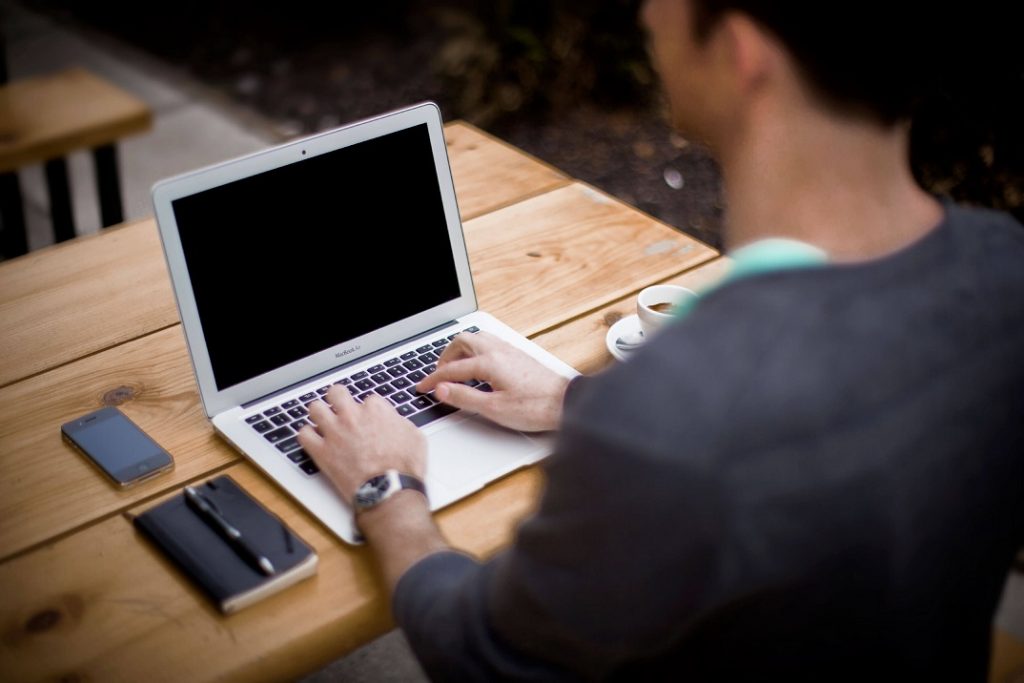 From the above discussion it is clear that is blogging journalism is not same. The main difference between them is that journalism is all about writing about the objectivity, while the blogging would be more personal and it can be subjectivity.
How does they both present?
The appearance of the blogger keeps on changing to the new once but here are some of the common features and structure of blogs.
You can find a header with the home page or with the navigation bar.
Below to that you can find out the major content area that too they had been highlighted up with the most modern blog posts.
You can find out the sidebar with the social profiles, desired content or call action.
Along with that you would find out footer that holds the related sites like a privacy policy and so on.
Journalism would comes in entirely different forms as like
News: It contains the breaking news to know all the things in short, feature stories it improves the level of audience curiosity and investigation stories.
Opinion: It contains the editorials based on the publication opinions, columns that are used for writing up the reports and reviews which is based on some of your favorite place or thing.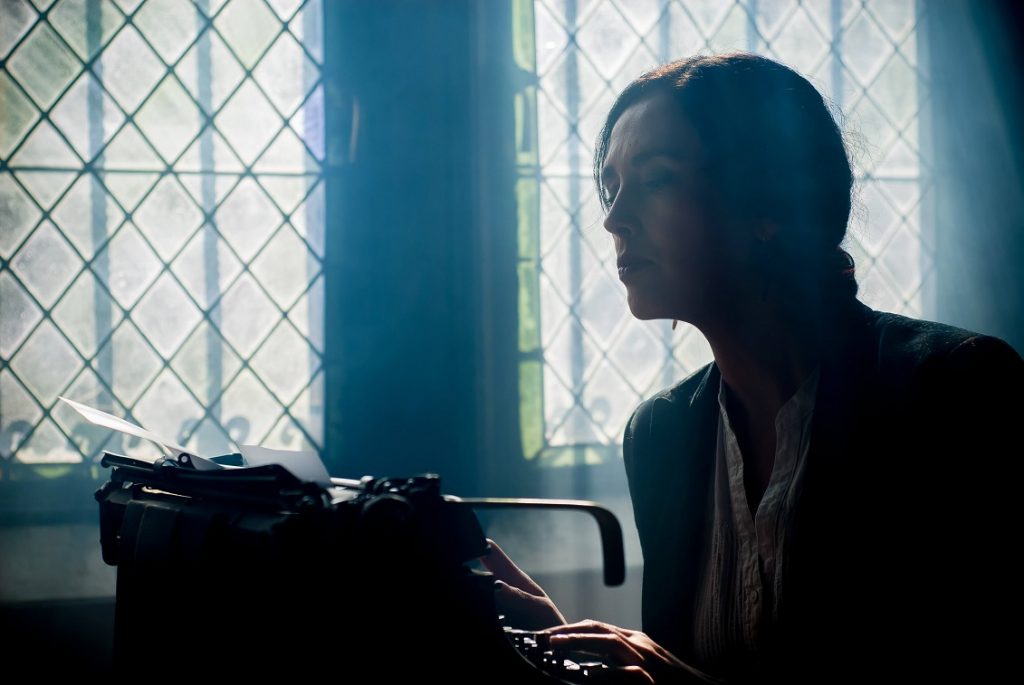 Both the blogger and journalist are facing the audience and they are attracting but the difference between journalist and blogger is based on the method that they present the information to the public. Do you have doubt about are bloggers journalists? The blogger normally differ from the journalist in the way that they are presenting their perspectives.
When the comparison had been done between the blogging Vs journalism you can able to find one. Many have an idea that both are same with different views but few think that they both are different. Actually the bloggers would always provide the information that would be relevant to the personal perspective whereas in case of journalism it shows that different people to obtain their wider perspective.